Rise of the Twilight Empire
Melora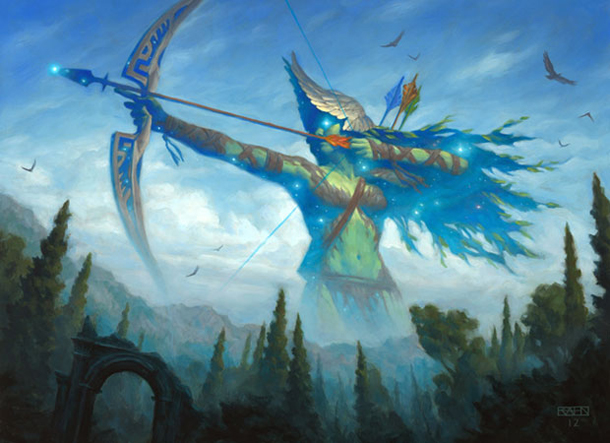 Domains: Nature, Tempest
Melora is the Green Woman, a wild goddess who represents all the untamed places of the world, be they land or sea. She is opposed to Erathis, and each acts as a check on the other. She represents both the beauty and harmony of a tranquil pool, and the blood red savagery of a monsoon. Melora has no church, but many followers among sailors, druids, and hunters. They strive to emulate her by:
Opposing the spread of civilization. Individuals must be allowed to grow free, unchained by society's laws.
Defending the wild places of the earth from overuse and destruction.
Living in harmony with nature, accepting its tranquility and its savagery.