Rise of the Twilight Empire
Zehir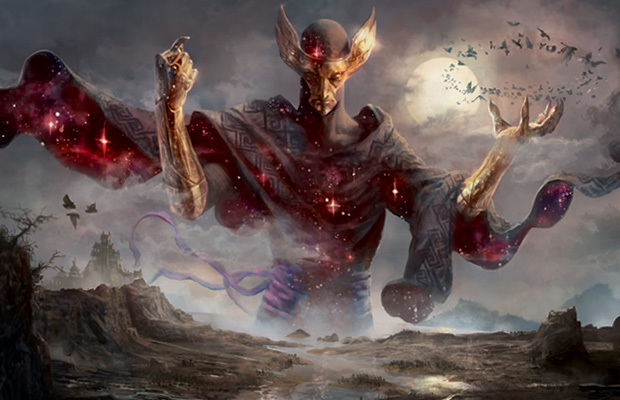 Domains: Trickery, Death
Zehir is the god of Darkness, Ruler of the Night. He is worshiped by none save those with the darkest of hearts. Assassins and serpents are sacred to him. Some say he is Pelor's brother, others say he is his son, but they are definitely related, for there can be no shadow without light. His tenets are:
Darkness is not merely the absence of light. It is a living thing that grows and feeds like any other. It can embrace you and protect you from harm, but it demands sacrifice.
Never show your hand. Should you kill – and kill you must if you are to please Zehir – kill with subtlety and poison. Strike like the serpent and disappear like the shadow at the touch of the sun.